Thank you to our supporters!
A huge thank you to everyone who has chosen to fundraise for the schools including Nick Griffith cycling from Lands End to John O'Groats and Rachel Andrew for cycling the mountain peaks of Italy this year!
We are so grateful for the love and passion shown for our schools over the past few years. We have met some extraordinary people who have given us time, money, resources and their belief in what we do - ensuring better childhoods and access to adulthood for our vulnerable children with special educational needs. Here are just a few of them.
Thank you so much!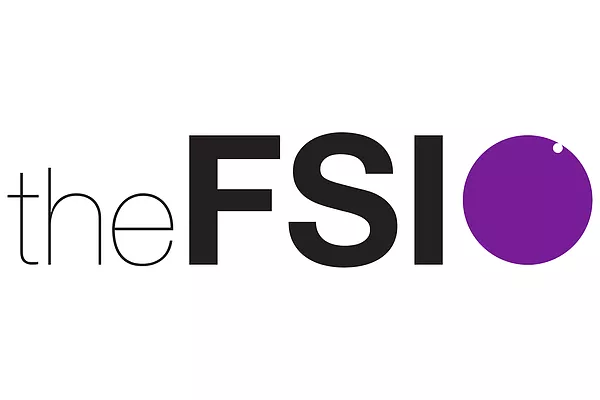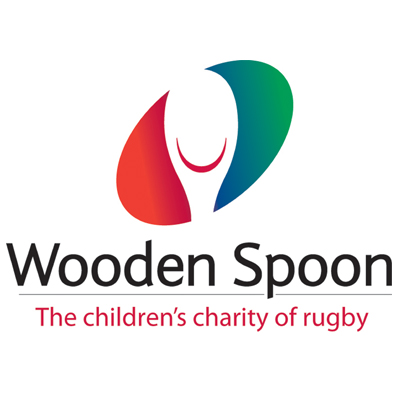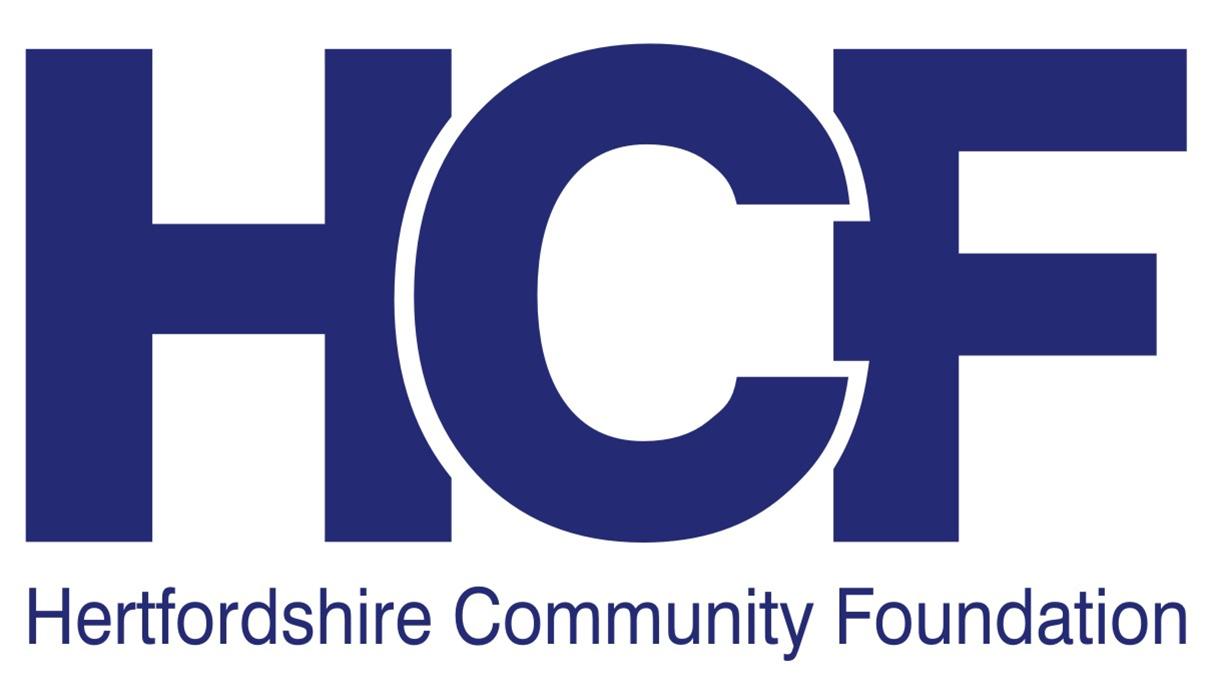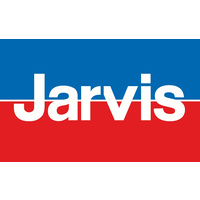 No photo albums have been added to this gallery yet.