Chelsea Flower Show 2023!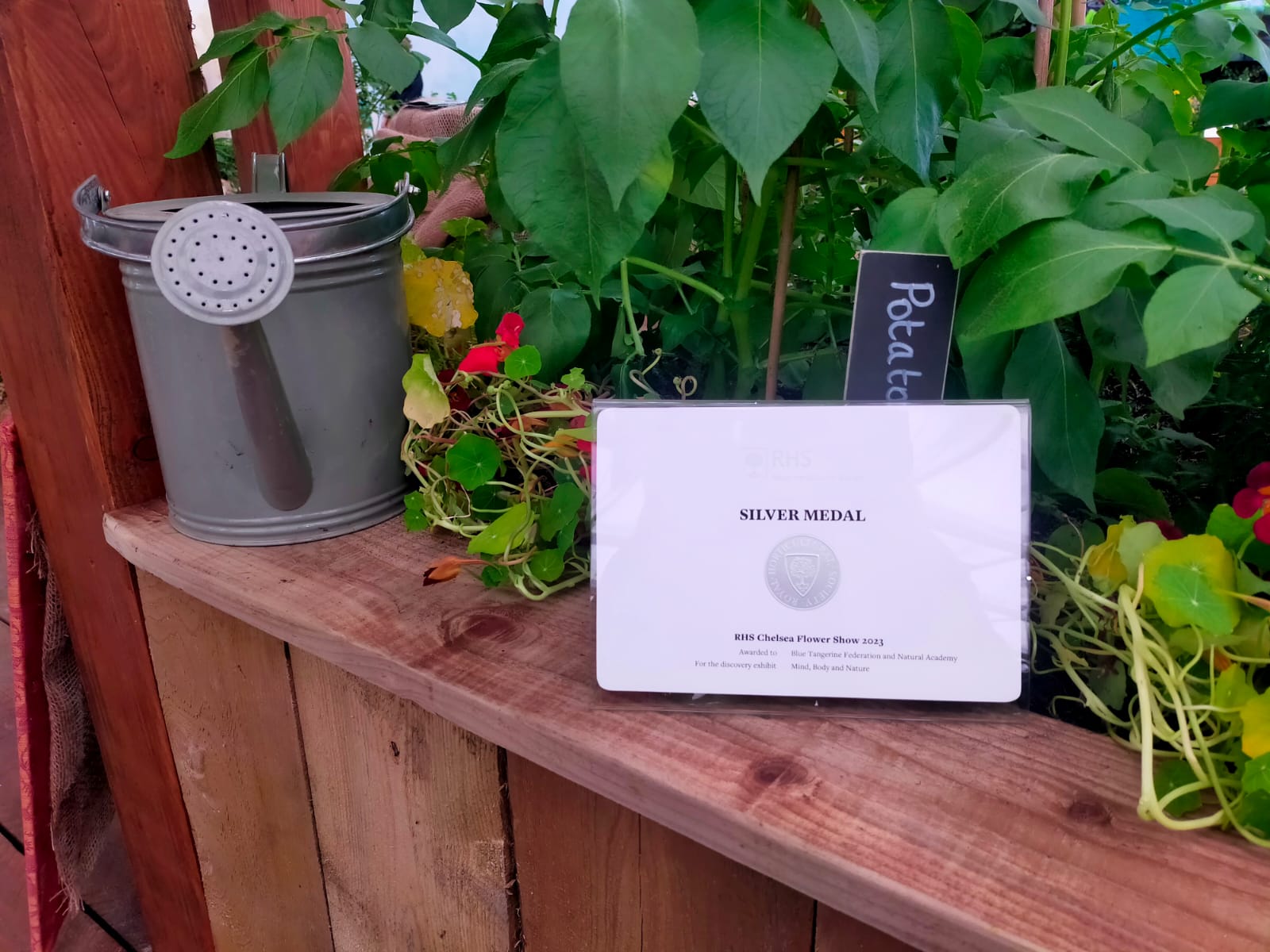 Huge congratulations to the very talented Emilie Griffin and supporting colleagues for enabling our young people to produce a second Chelsea Flower Show garden and, even better success on the medals table than last year! We would also like to thank those who have sponsored us - from giving 10p to hundreds and £1000+ We could not do this without your belief in our pupils and staff. Thank you!
We are delighted to announce that this year's Chelsea Flower Show has won a Silver Medal. This is a phenomenal achievement; judged by the same standards as the best landscapers in the world, succeeding on this mainstream platform. Our garden stands shoulder to shoulder with professional designers and shows just what is possible when young people with SEND are nurtured, supported and encouraged.

The vast majority of our children work at a cognitive level between a third and half their chronological age but share many of their neurotypical peers' abilities too. We are so proud of the children's achievements throughout the school day and this event helps us champion our children's talents and skills on an international platform! Totally fantastic!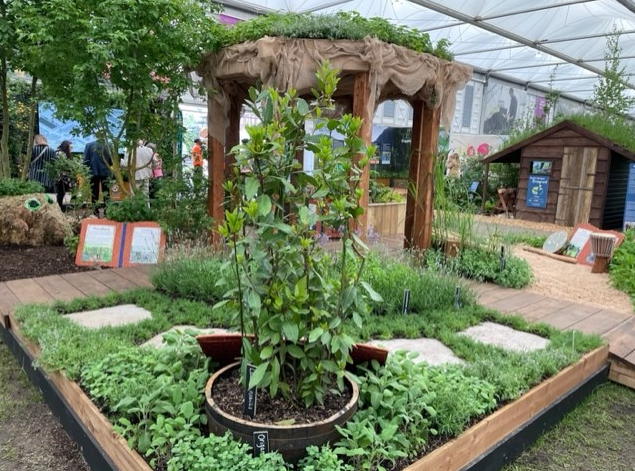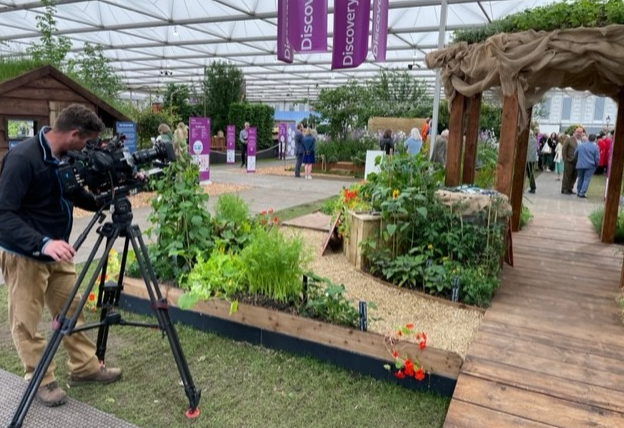 BBC Television - The Chelsea Flower Show - Interview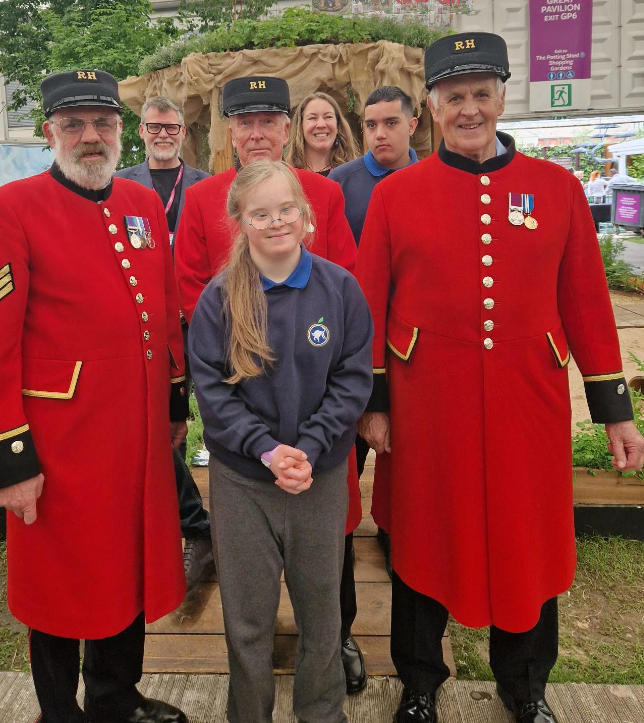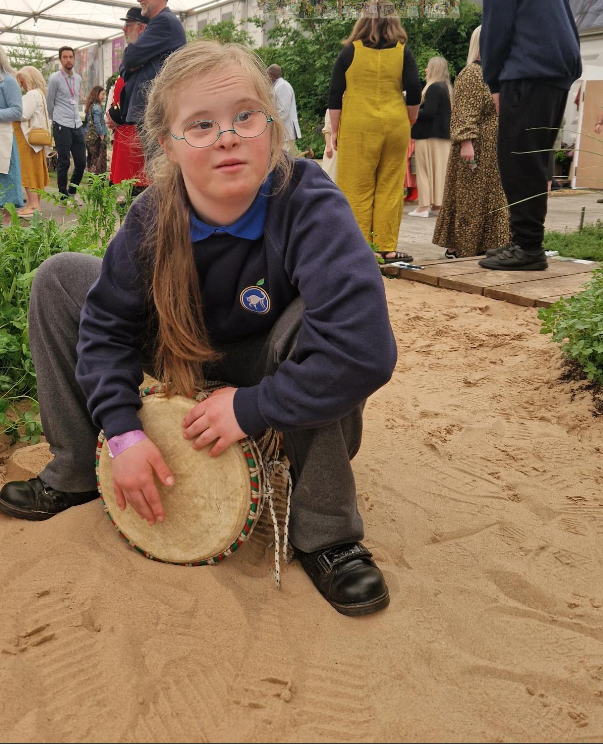 Alice welcomed the Chelsea Pensioners to the garden on the Press Day.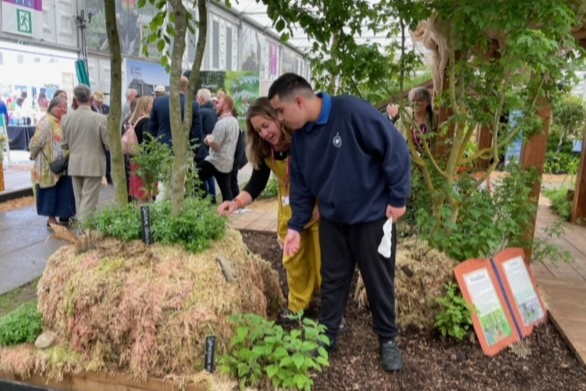 Ciaran took part in the story-telling.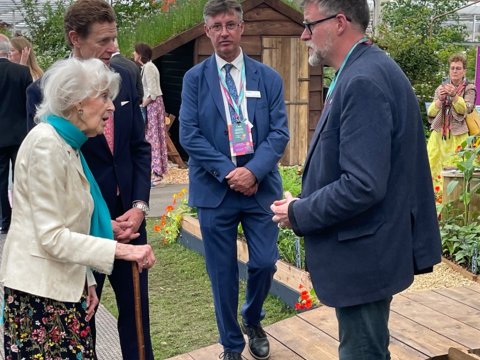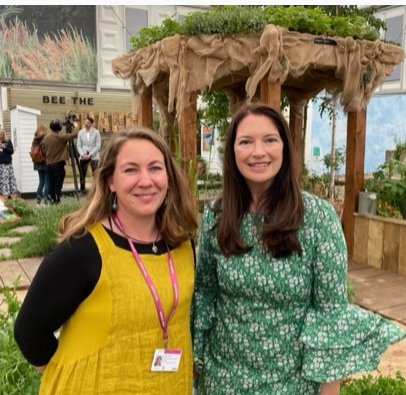 Princess Alexandra showed great interest in the garden and shared her passion for supporting young people into horticulture. TV and radio presenter and horticulturalist stepped by to congratulate Mrs Griffin and the pupils on the garden.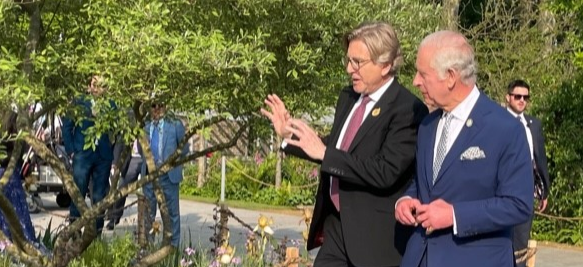 King Charles III came onto our garden, with Queen Camilla looking on with great interest.
The Blue Tangerine Federation of special schools are back, exhibiting another garden this year at the 'most prestigious flower show in the world'. A focus of our school curriculum is to ensure our pupils with special educational needs develop the self-esteem needed for living and working in the mainstream world as adults. The extraordinary achievements of our Horticulture programme are highlighted in another garden at The Chelsea Flower Show.

Chelsea Flower Show 2023
Many of us have forgotten the importance of nature in our life, and have therefore lost the ability to access it. A lot of our children spend their time on technology which is causing poor mental health and a negative mind set. We want to encourage outdoor learning to promote positive social interaction and to learn about our environment and how important conservation is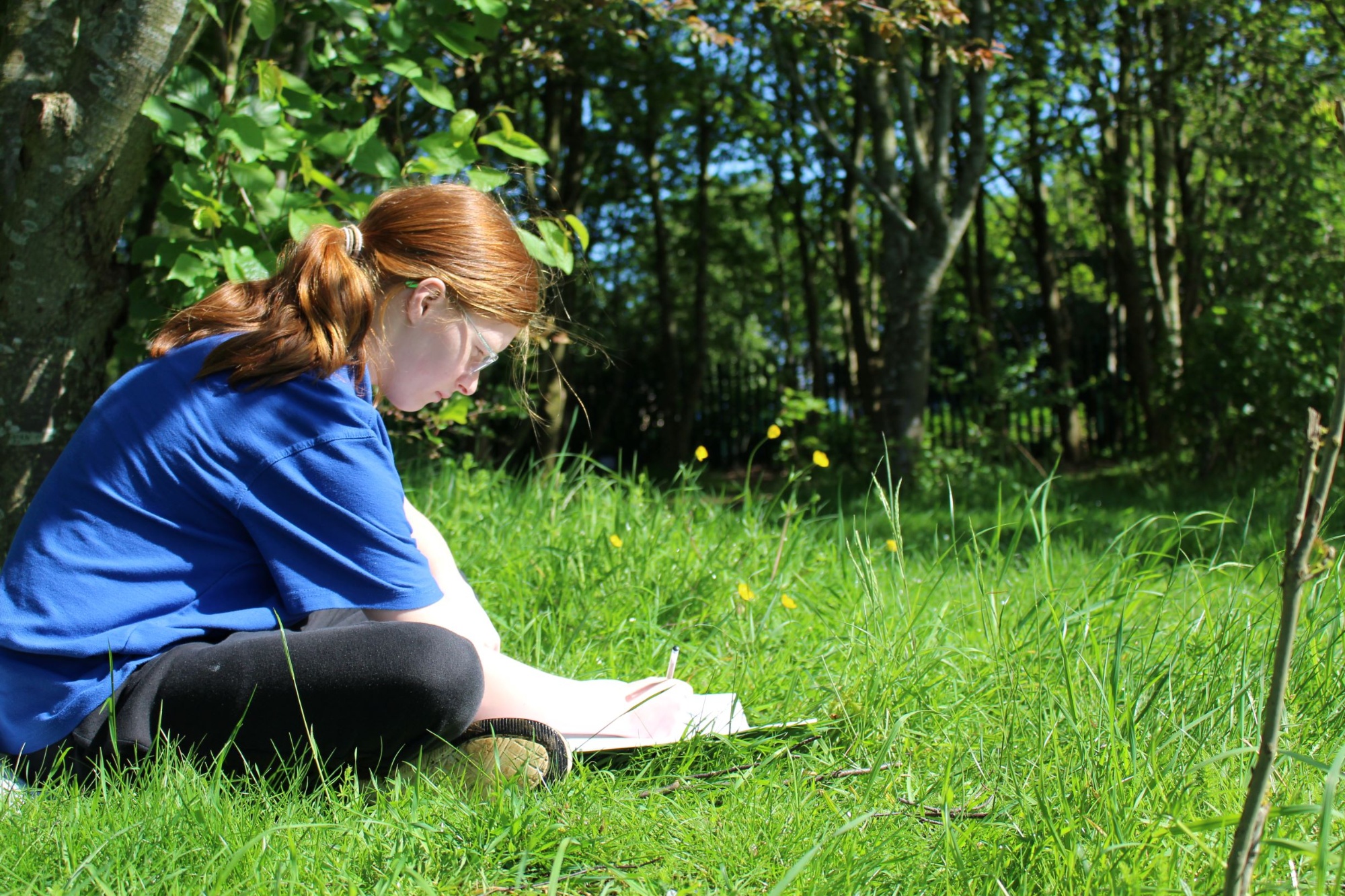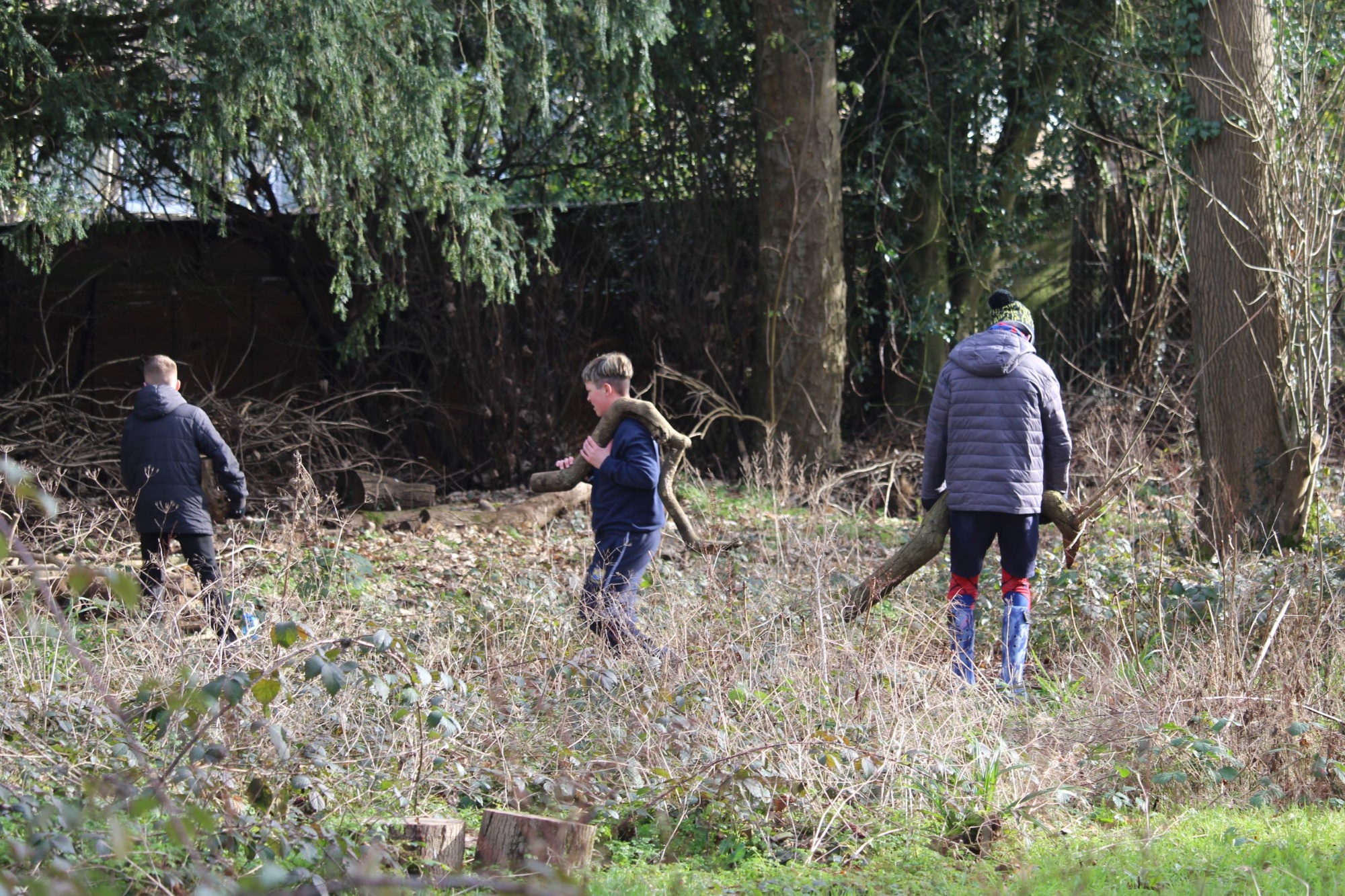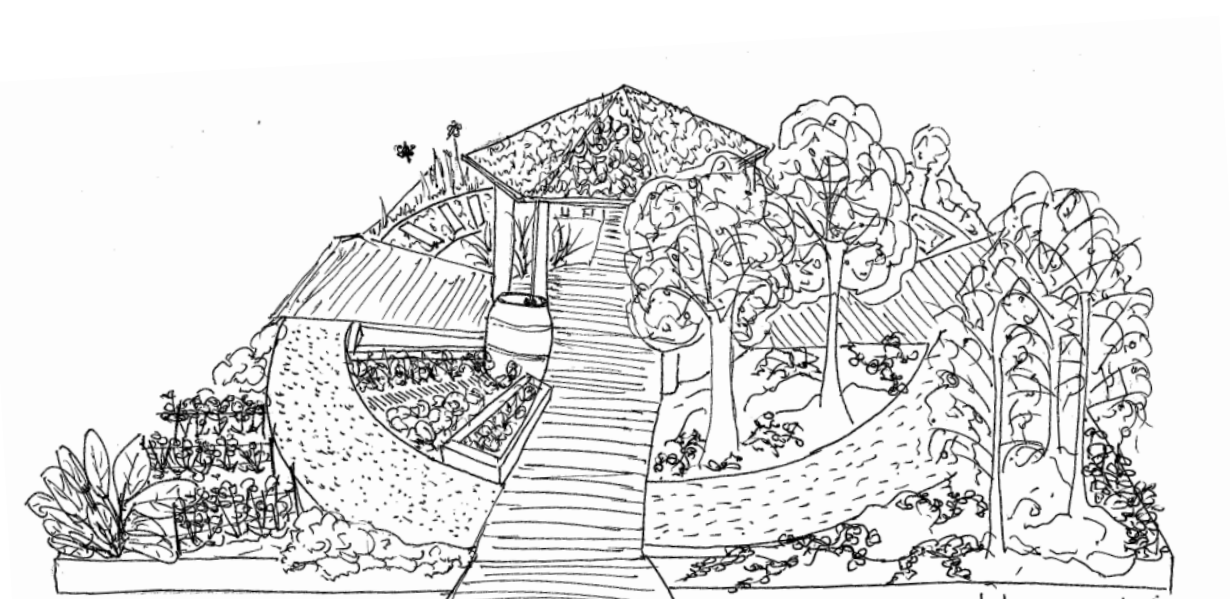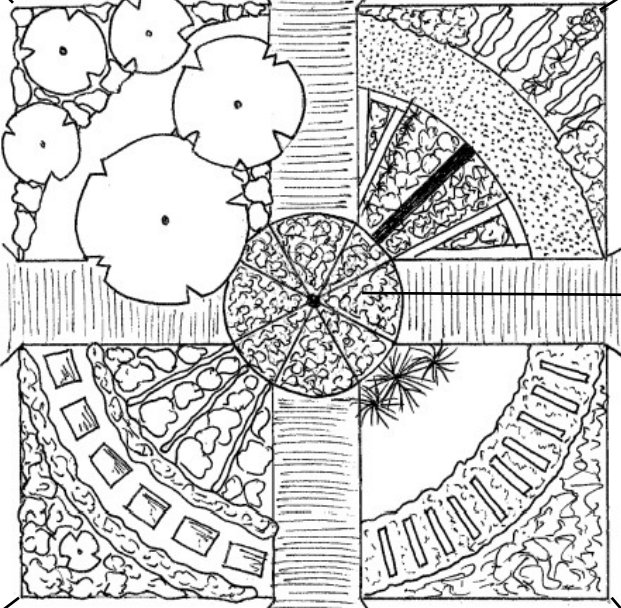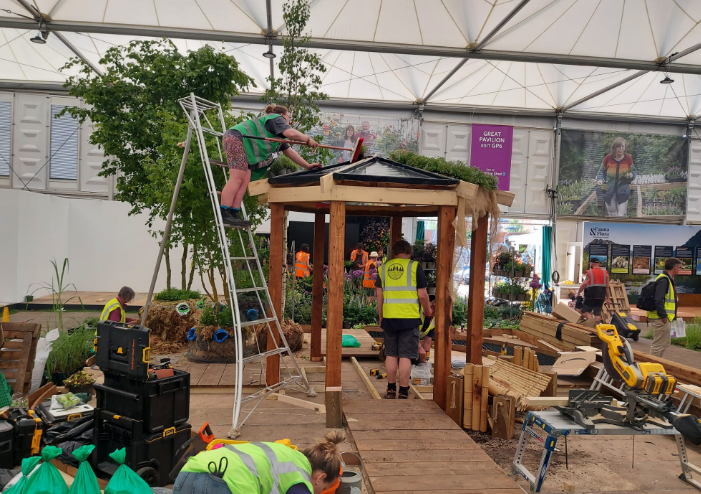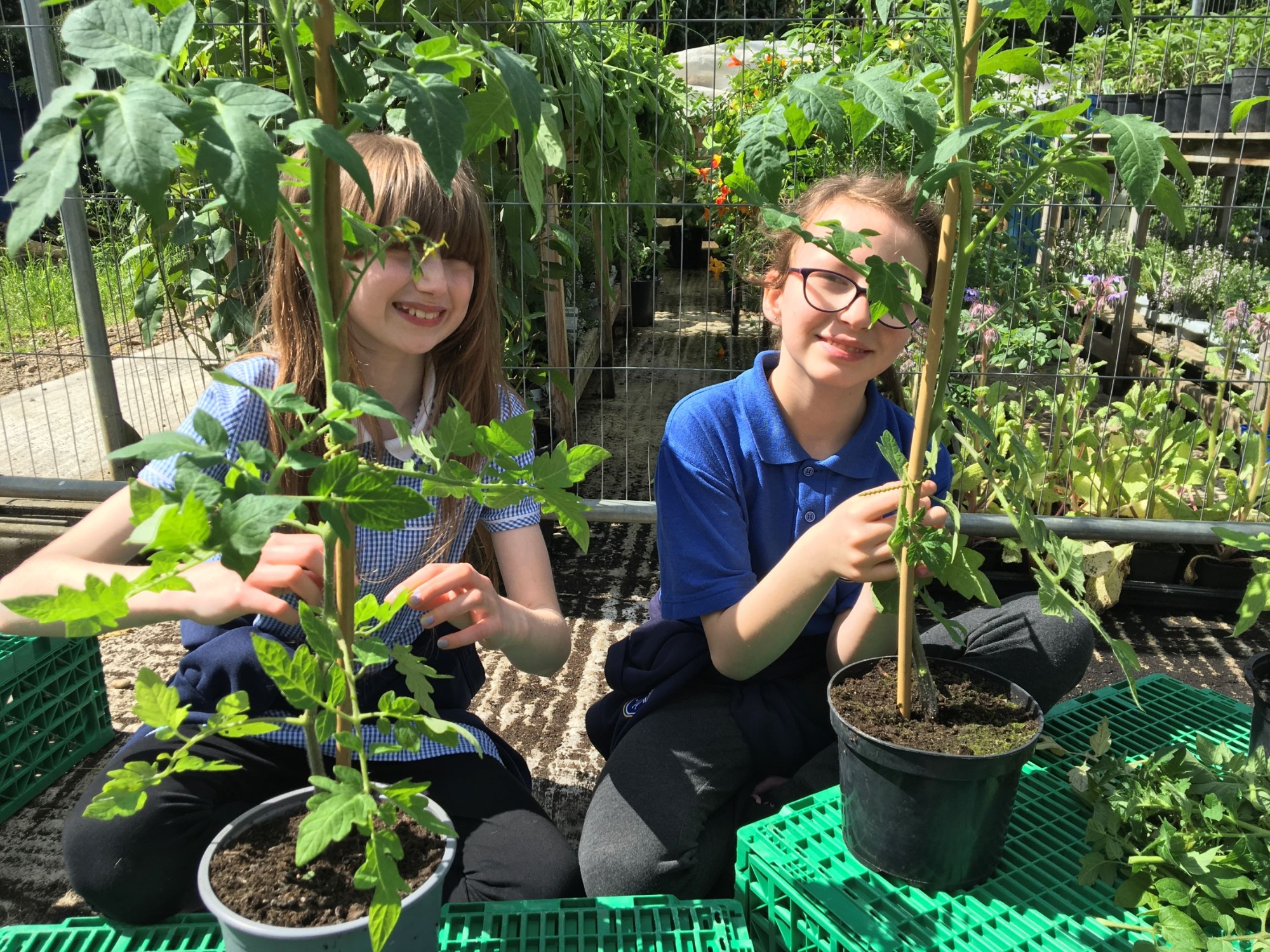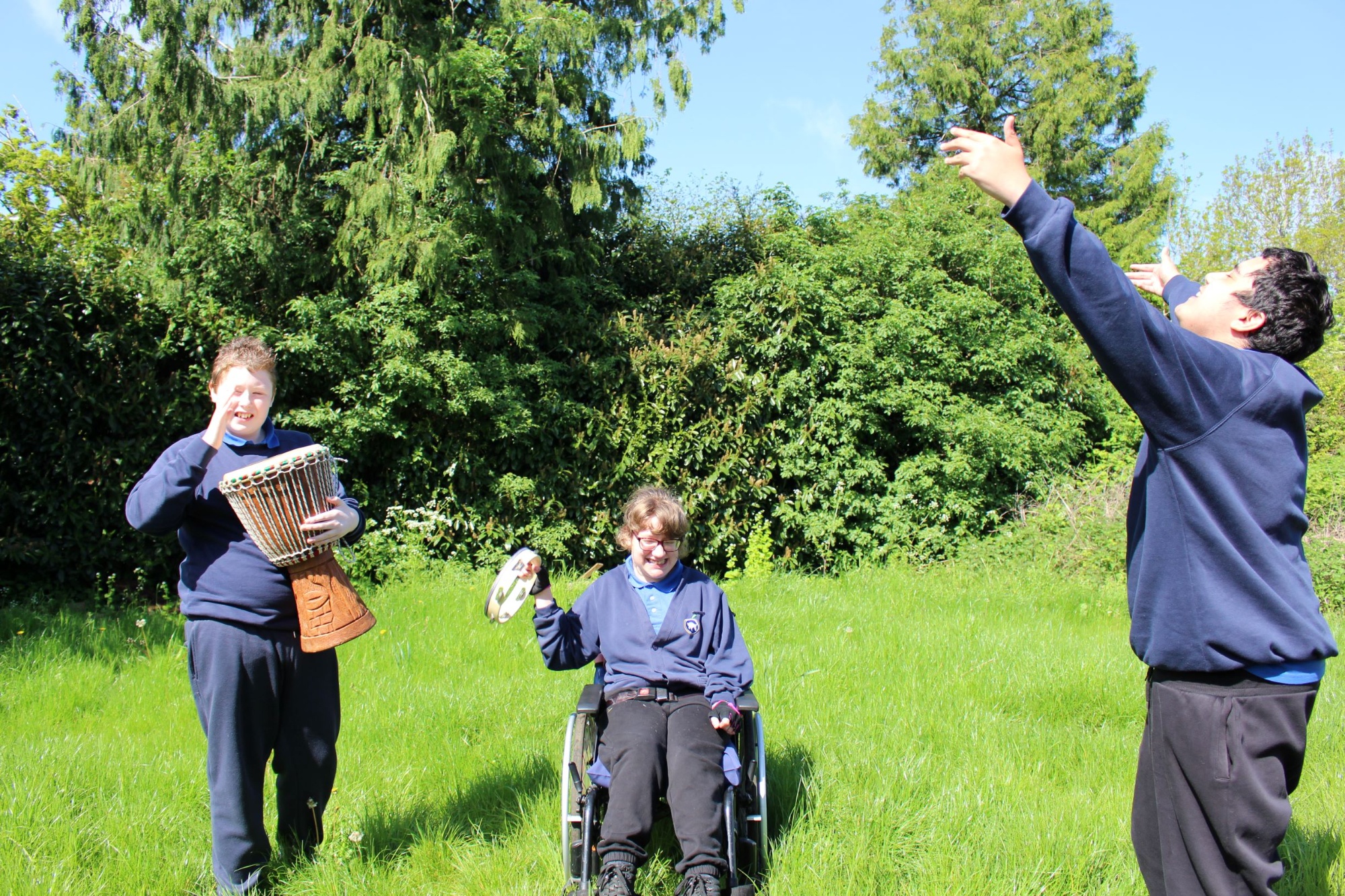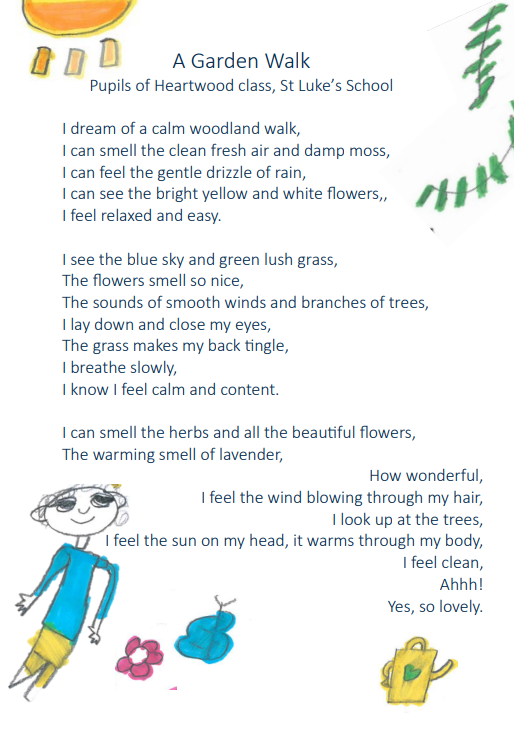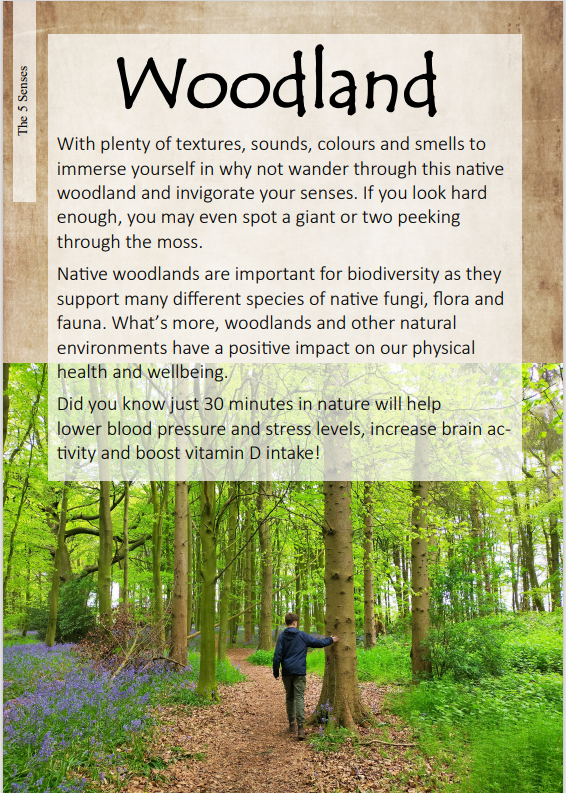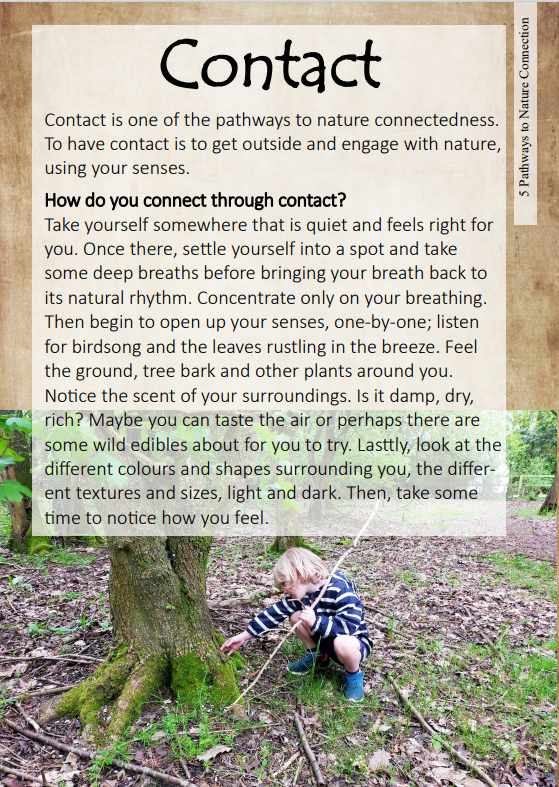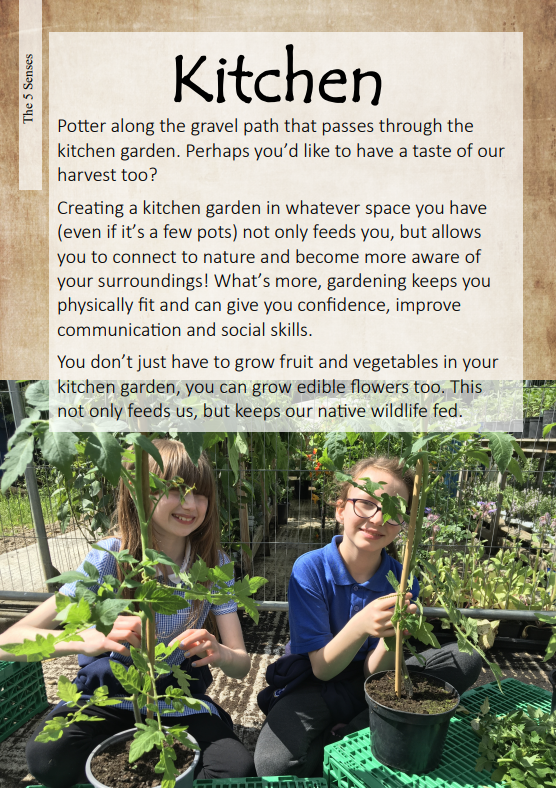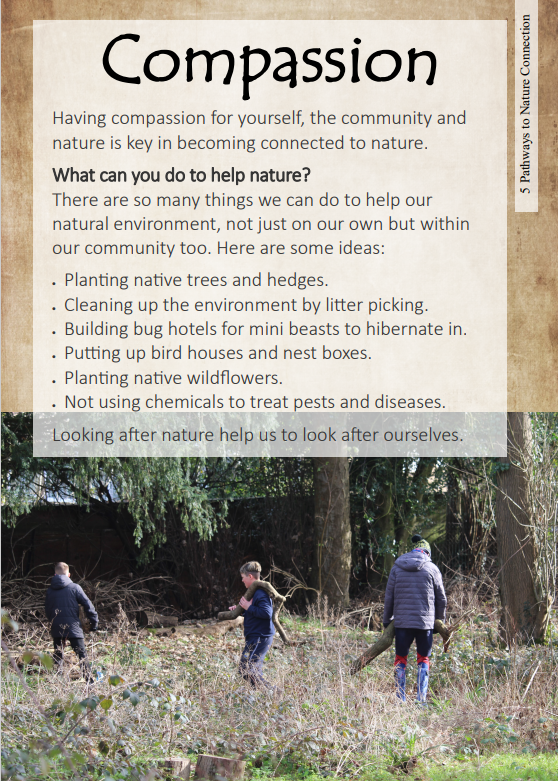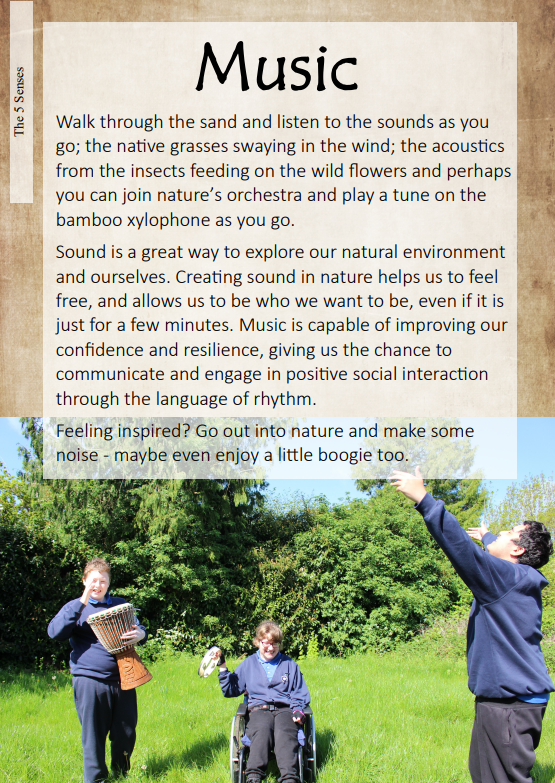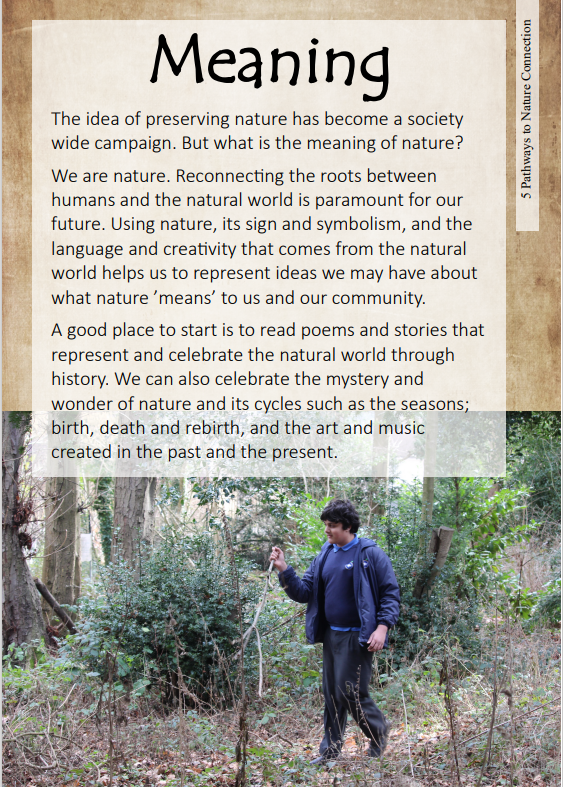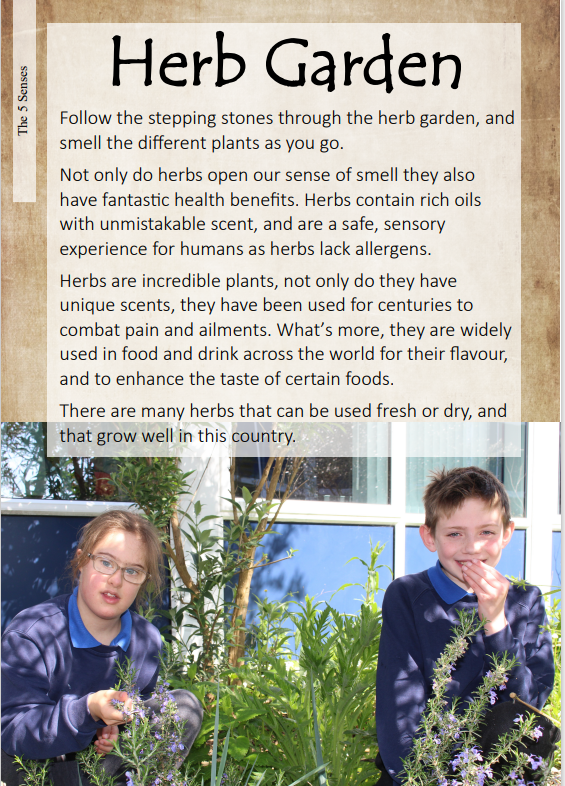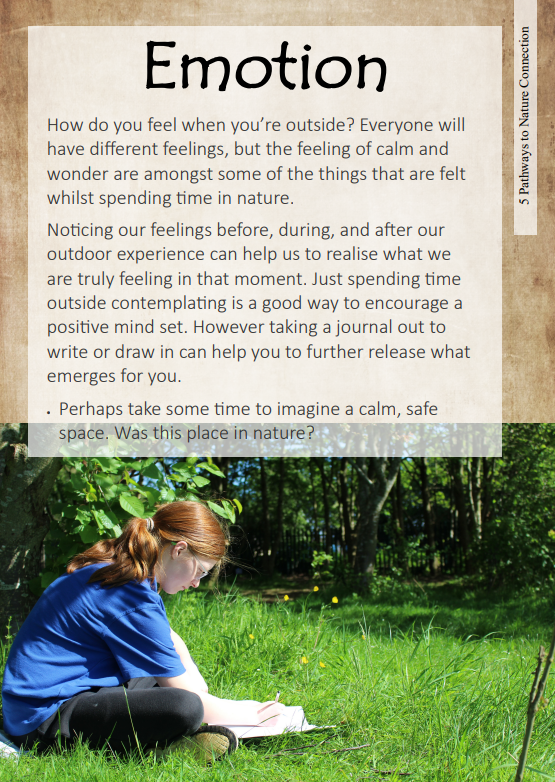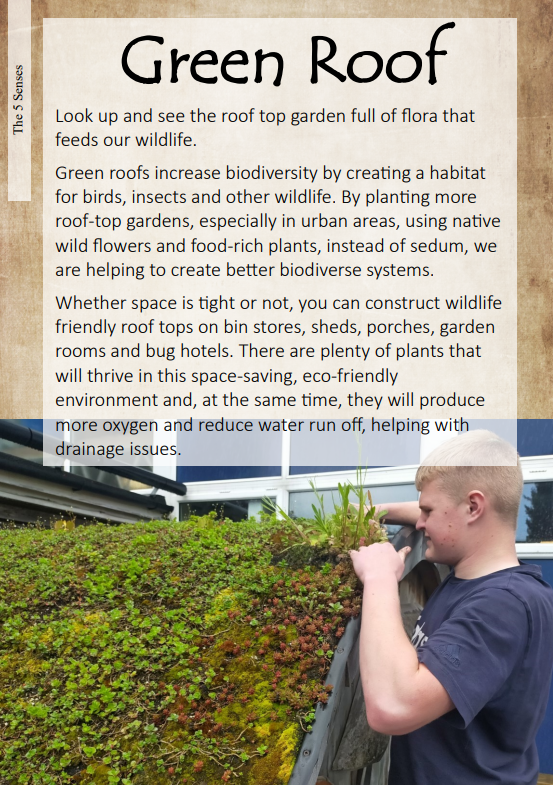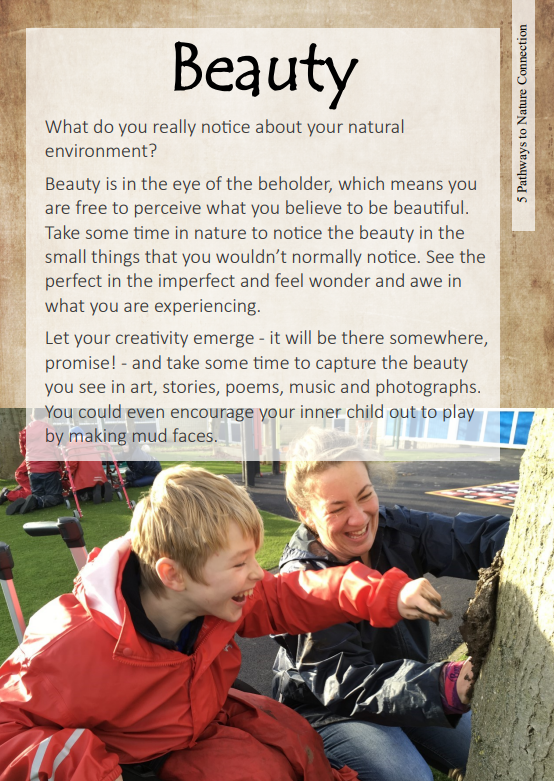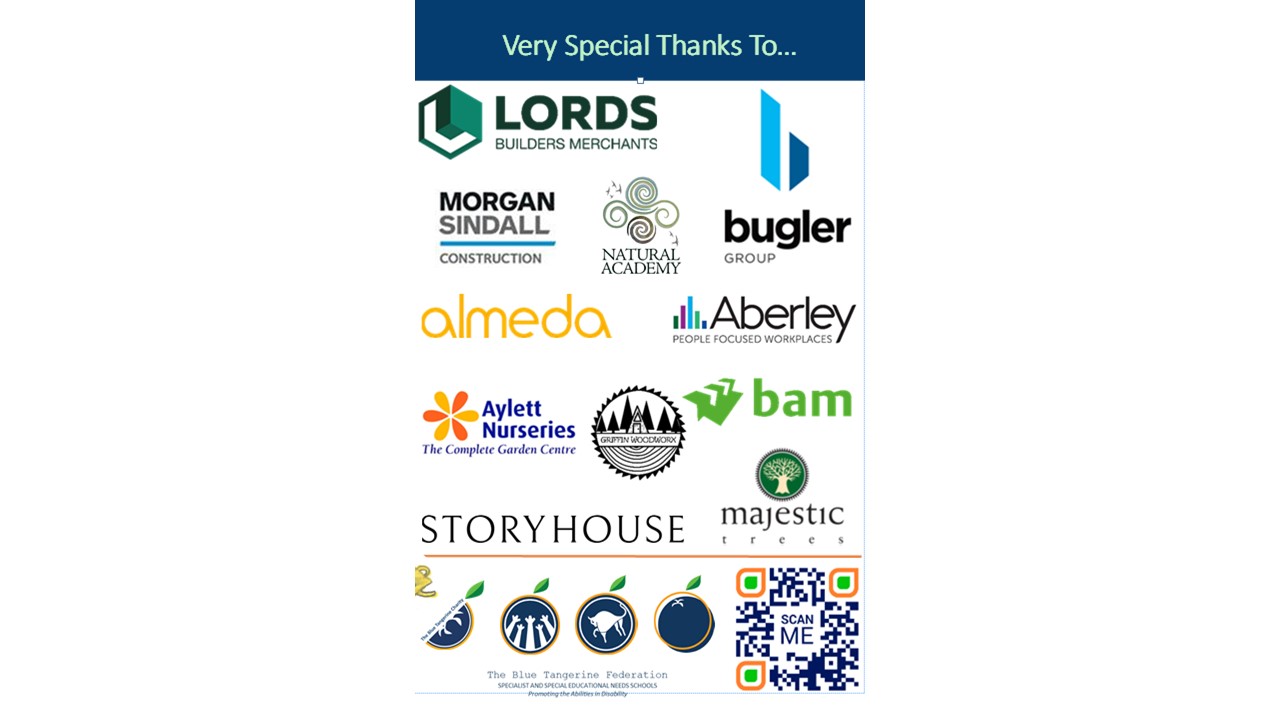 Chelsea Flower Show 2022 - Bronze Medal Winner
We won a Bronze medal at the Chelsea Flower Show 2022!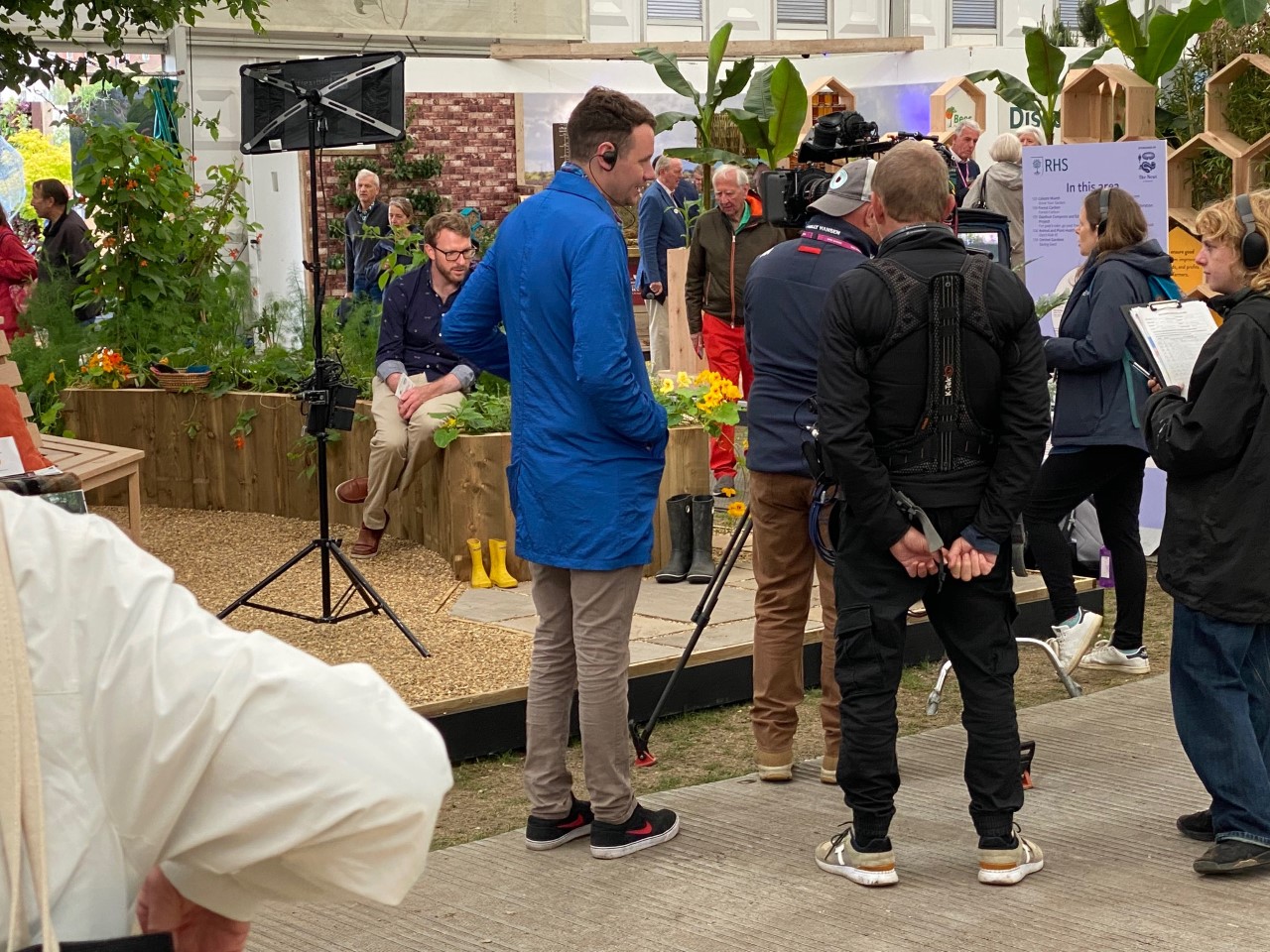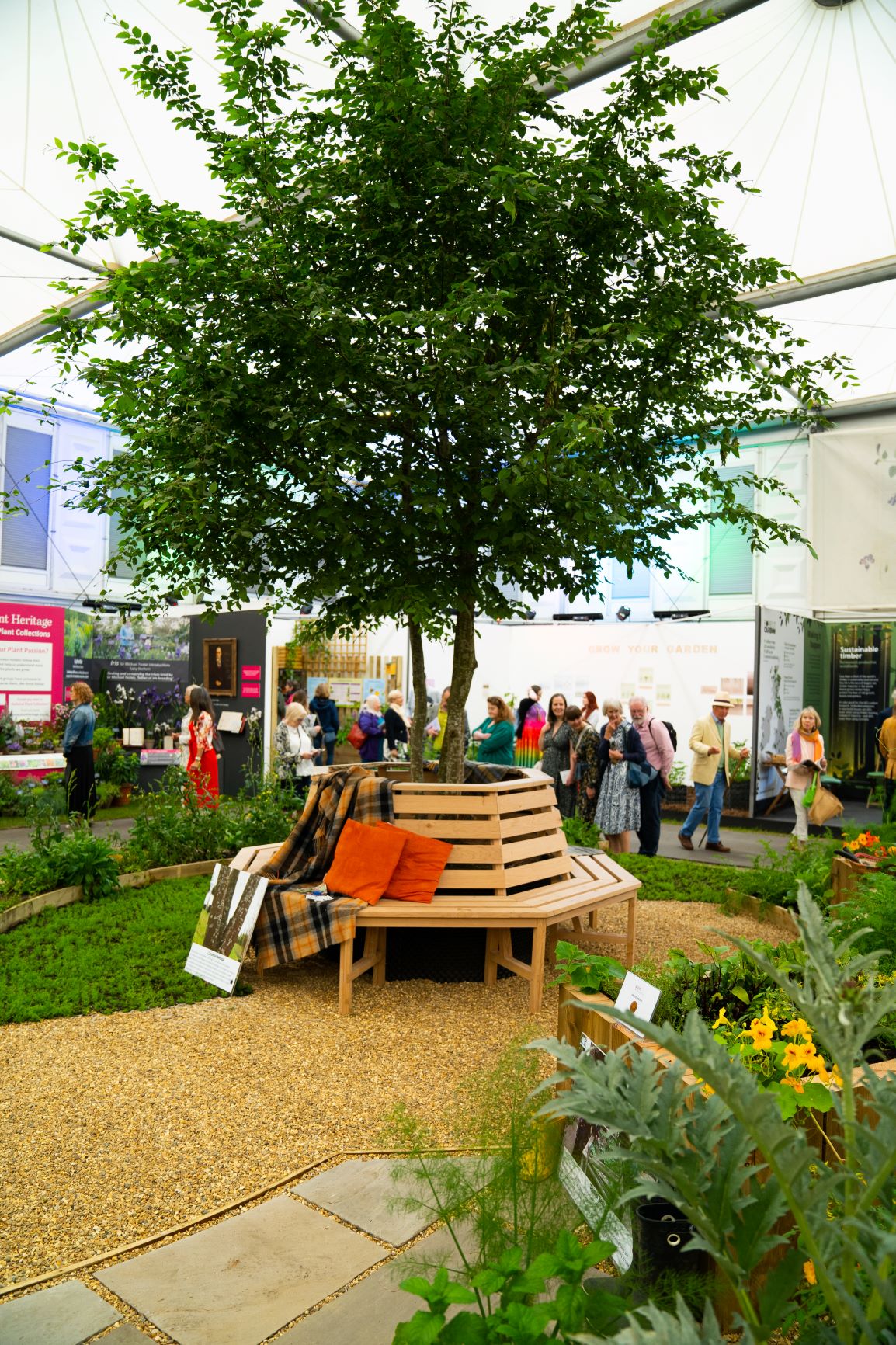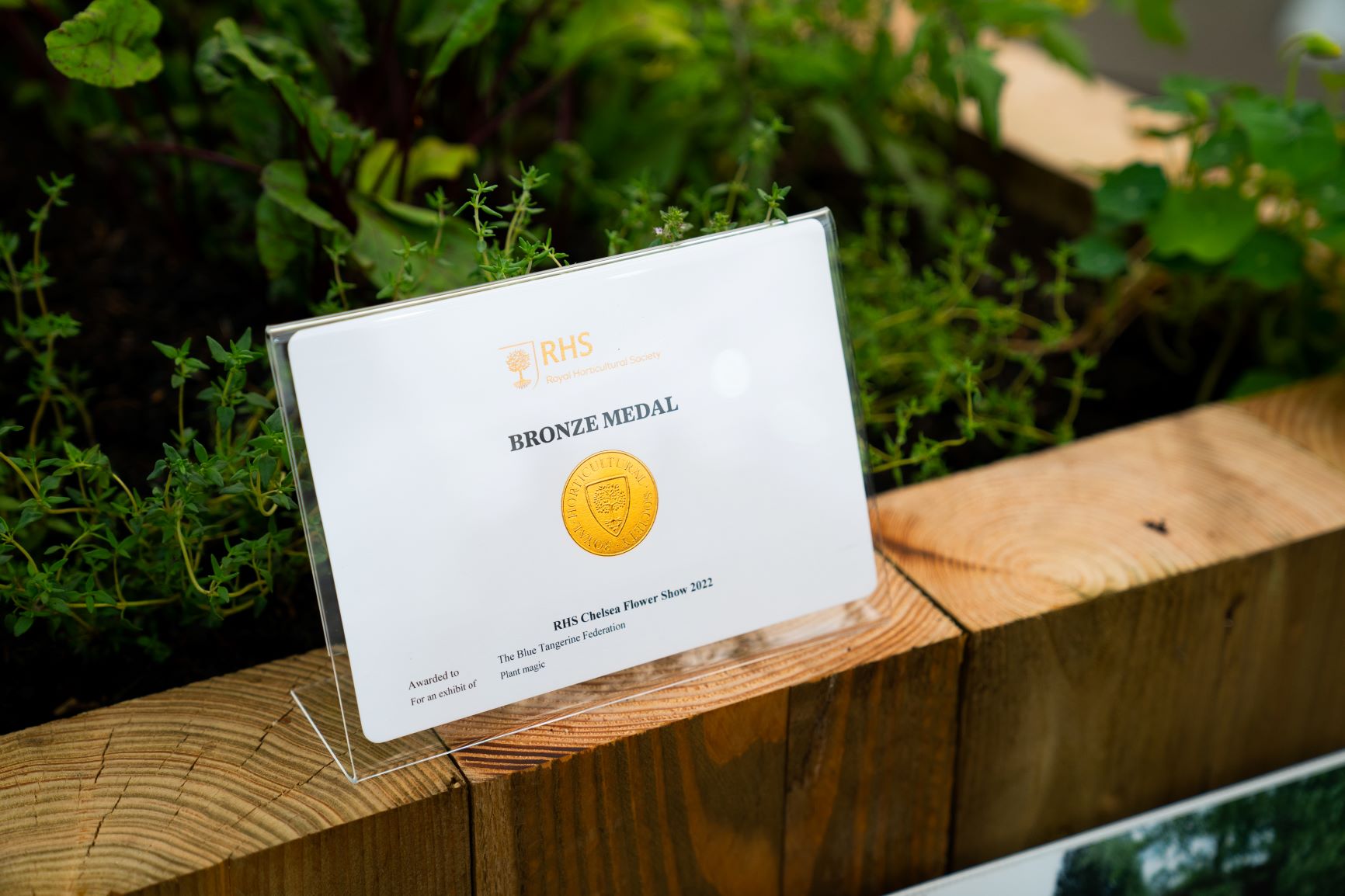 The BBC covered our garden on TV (catch up on BBC iPlayer Chelsea Flower Show Episode 6 and the Highlights show)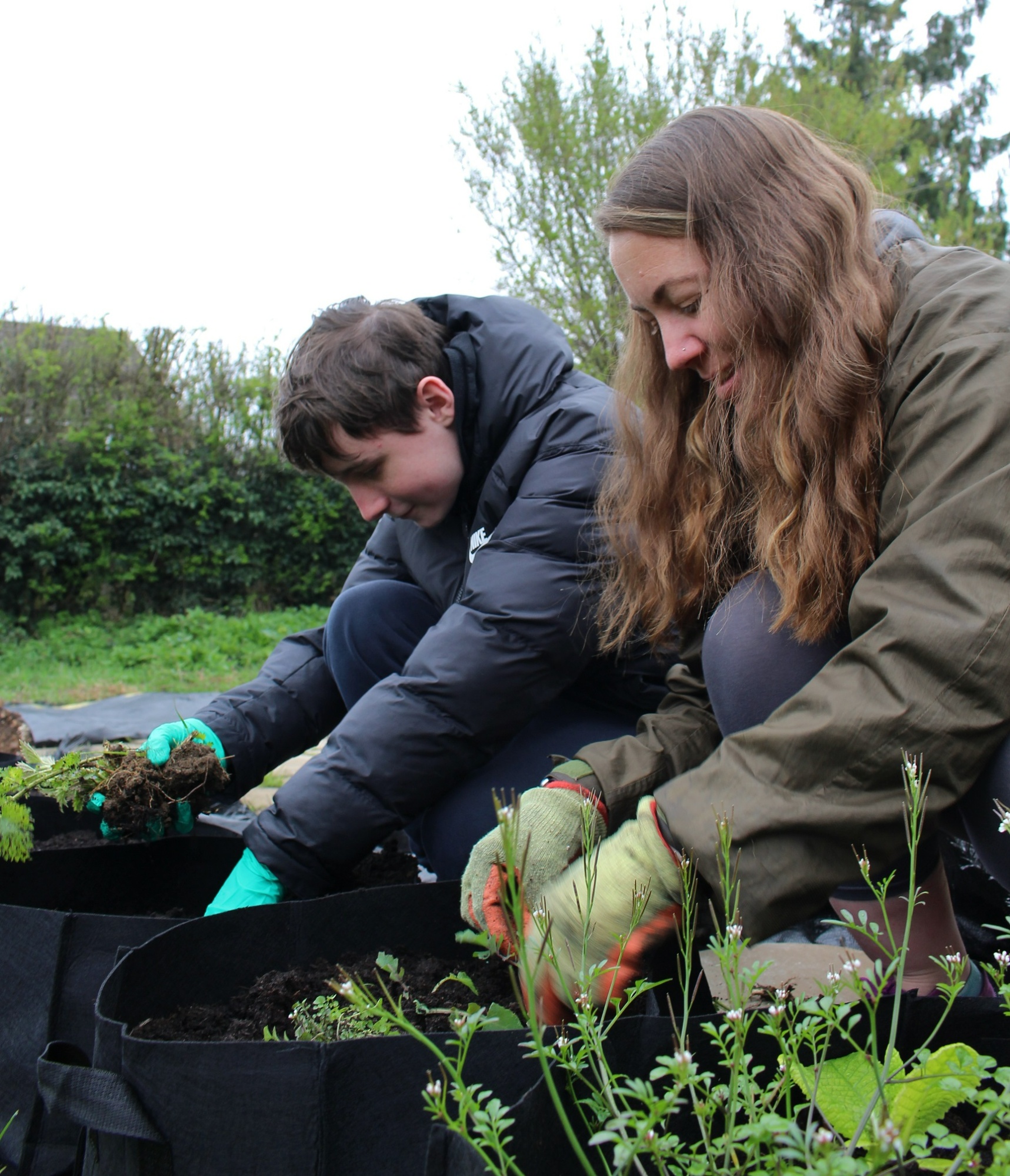 Our accessible sensory garden combined weeds, wild flowers, cultivated vegetables and herbs to connect the roots between humans and plants. We used recycled materials and grew the plants from seeds/cuttings at Collett and St Luke's schools.
Our local community is very important to us and we wanted to celebrate this garden and everything it stands for, with them, here in Hertfordshire. Through the amazing support we received from the Bugler Foundation, we transported the garden in its entirety overnight from Chelsea to Hertfordshire County Show.
This incredible feat is in example of our promotion of 'ability in disability' to our local community. The relationship with our community forms an essential aspect of introducing our pupils to work-related learning.