Communication
Telephone: 01923 633241
Email: admin@foresthouse.herts.sch.uk
Arbor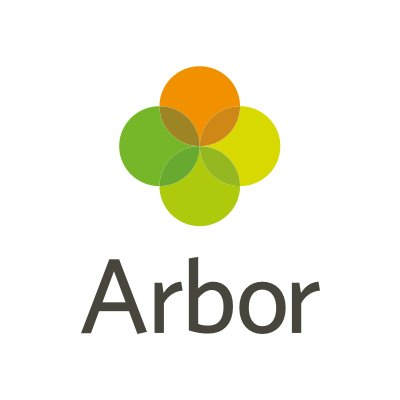 Arbor is an online portal that allows parents to communicate with the school, give consent, make payments and keep all their details up to date.
Change of personal details ?
You can update all your details including changes of address, names and phone numbers through the Arbor App.
Letters Home
All correspondence is now done via email through the Arbor App.
Payments
All payments for lunches, trips and clubs can be made through the Arbor App.
Consent
There are times when we need to obtain your consent (for trips etc). This can all be done on the Arbor App
For more information about Arbor please contact the school.