Horsebox Cafe
Horse Box Cafe - on Instagram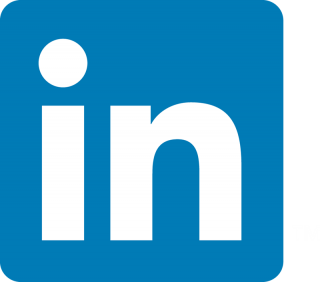 Horse Box Cafe on Linked In
We're out and about near you! Great coffee served by our pupils...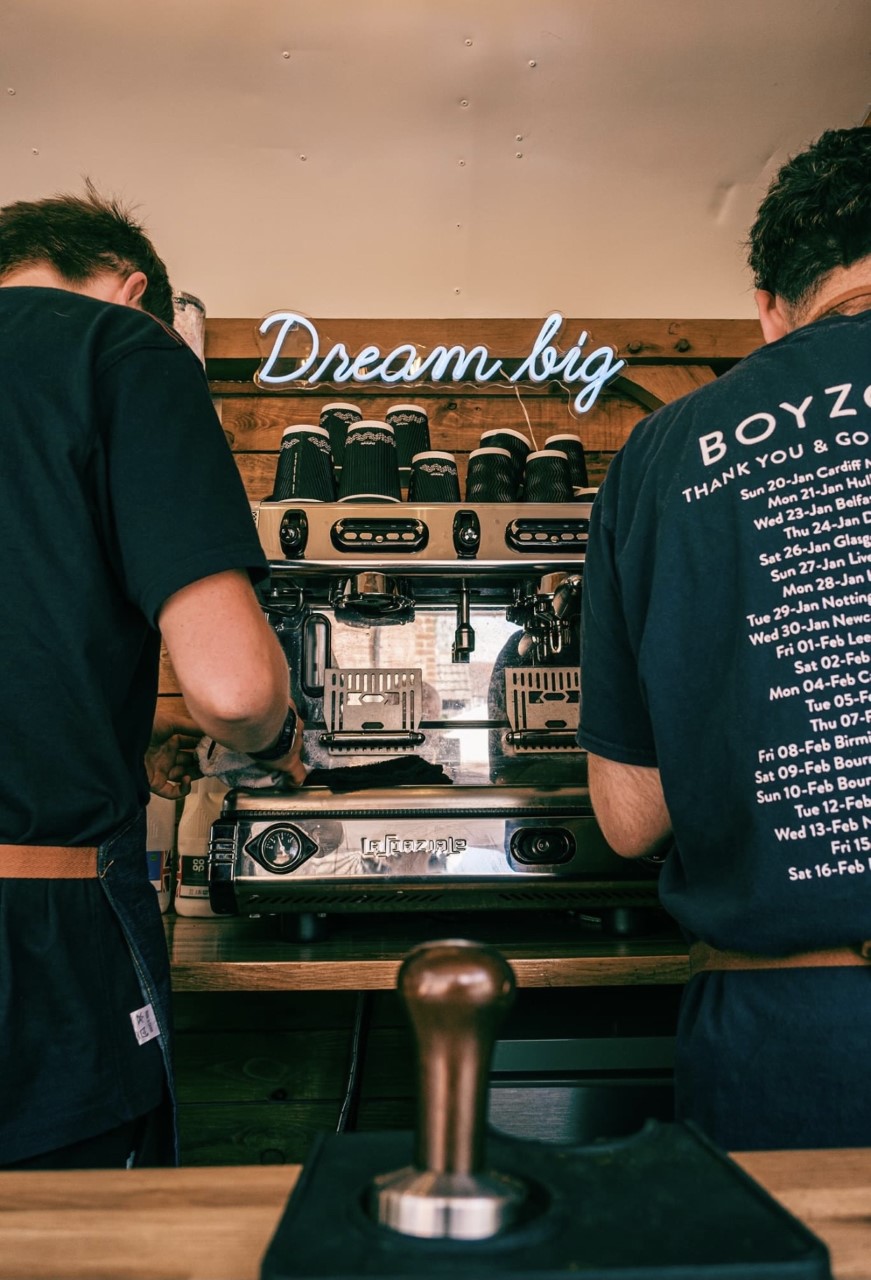 The Blue Tangerine Horsebox Café is a mobile café run by young people from our Special Educational Needs schools. The cafe provides great coffee and tea, made and served by our pupils with industry standard food hygiene, barista training and employability skills including functional numeracy and literacy. It forms part of the schools' curriculum; teaching functional skills, communication skills and work-related learning. The essential aspect of this provision is to build pupils' independence skills, working with the public to promote the abilities of our young people with disabilities.
94% of adults with learning disabilities are unemployed (DfE, DWP statistics). We are determined our pupils have work-related learning skills, evidenced through practice and certification to support their transition into and through adulthood.
All profits generated are used to buy resources and equipment that enable pupils to access life in and beyond the classroom.
We will be taking our café out to local business and events so if you would be interested in hosting it, please email one of the team at cafe@bluetangerine.herts.sch.uk for further details.
"The barista training has made me think about getting work in places like Starbucks and Costa during my time at college" Cameron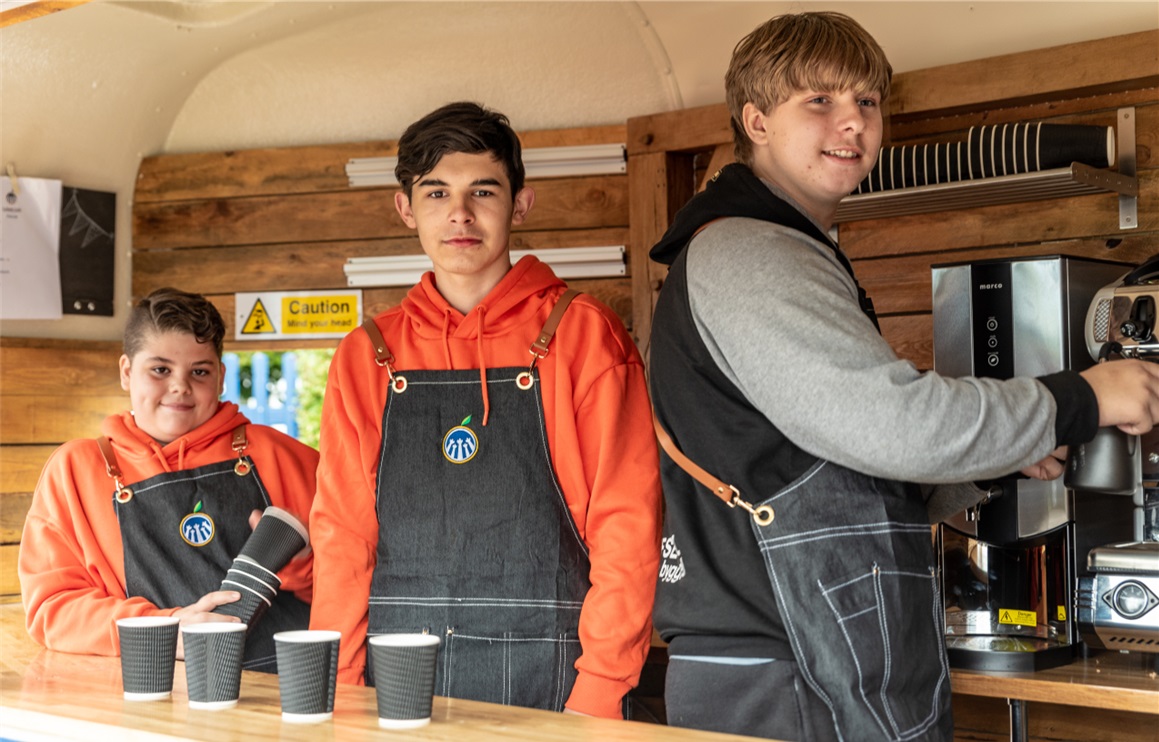 The Blue Tangerine Charity
Charity Number: 1190900